The Prayer Pavilion of Light is a 250-seat chapel located on the campus of Dream City Church in Phoenix, Arizona. Positioned at a high point on the campus, against the native desert, the chapel is accessed by a 600′ long processional "zigzag" that gradually ascends 28 feet. Three garden courtyards surround the chapel including a linear reflection pool, a torch of fire and 50-foot-high steel cross all within a shaded grove of native trees.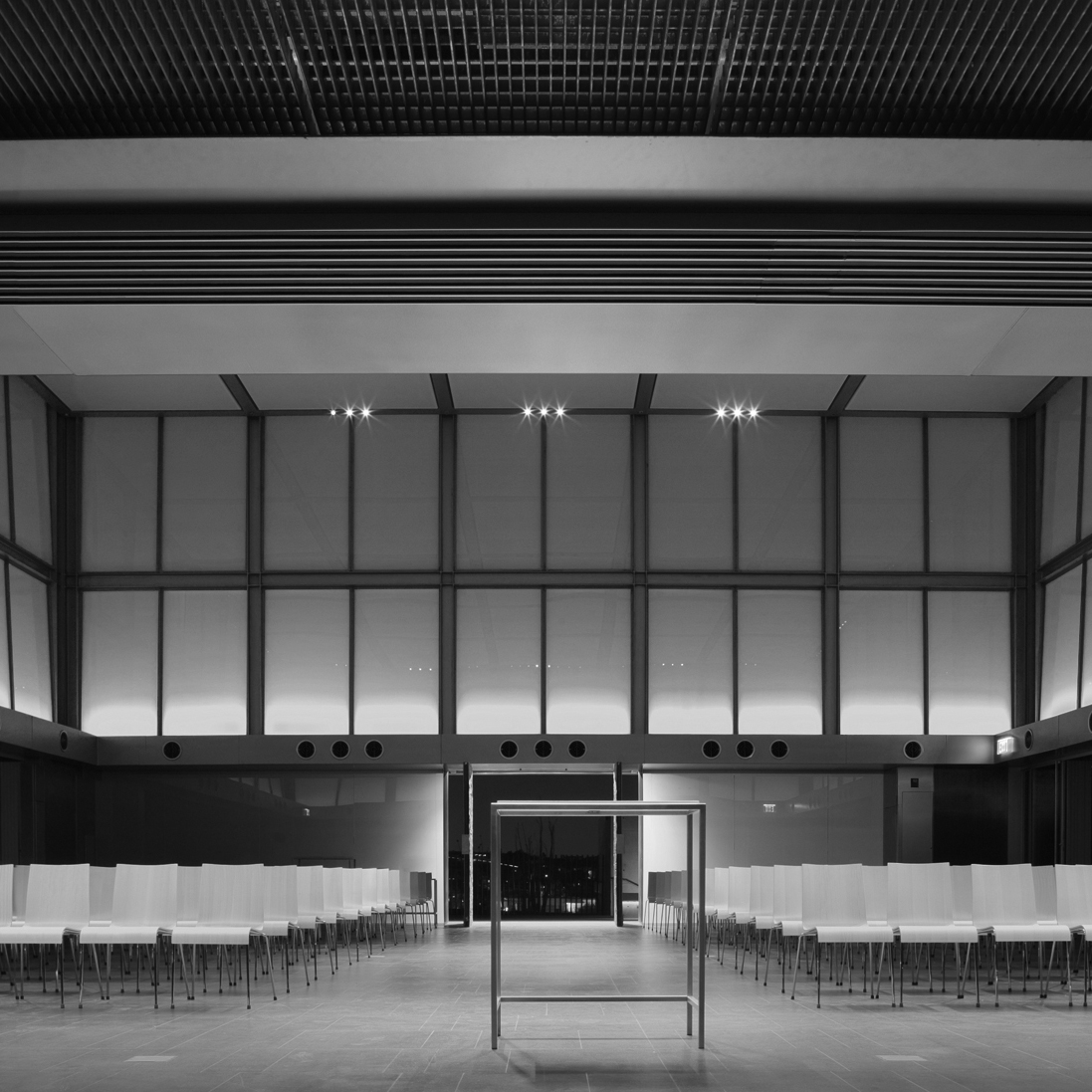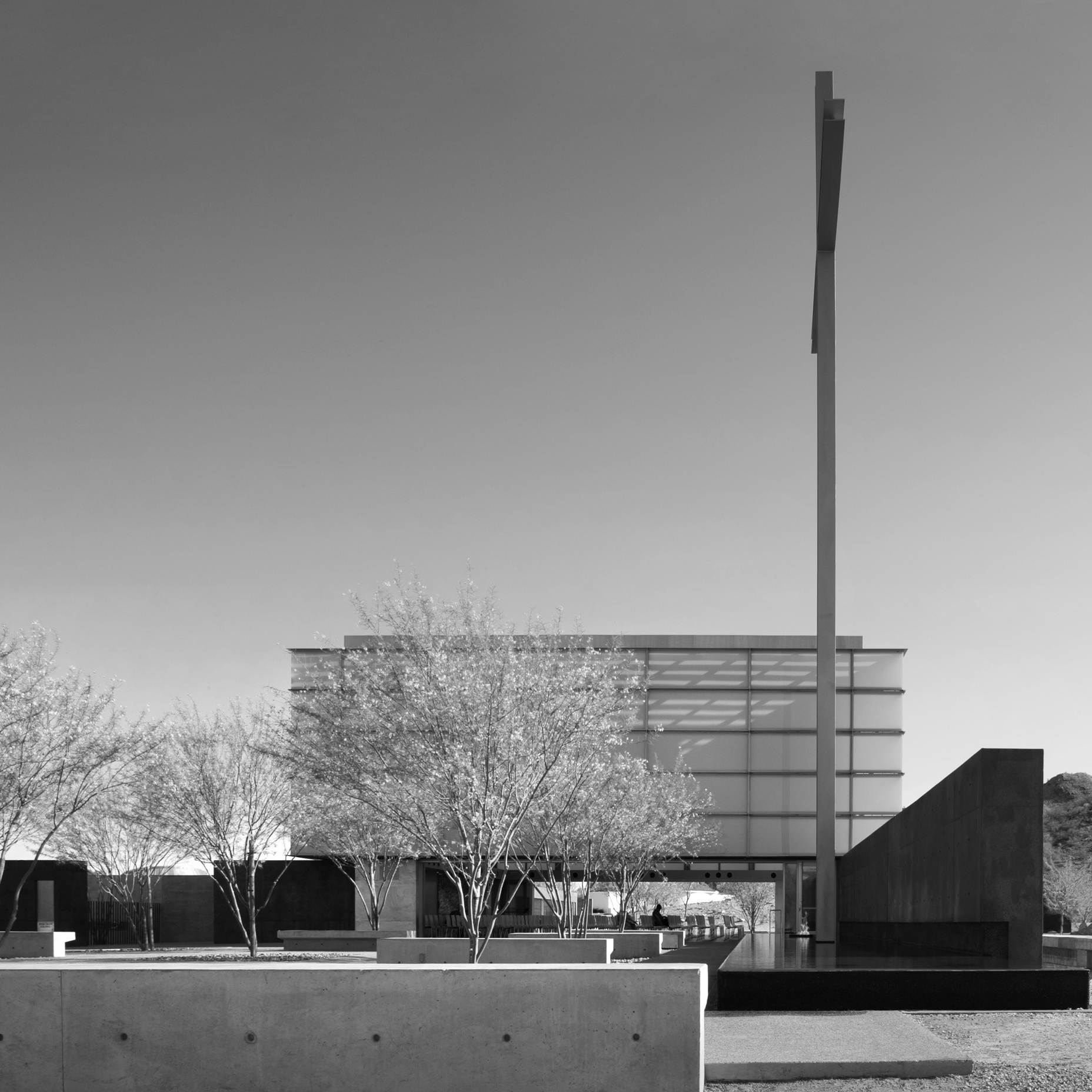 Pray Locally. Reach Globally.
© 2018 Global 365 Prayer Network. All Rights Reserved.